April 21 at 7:30 PM | Ash and Eric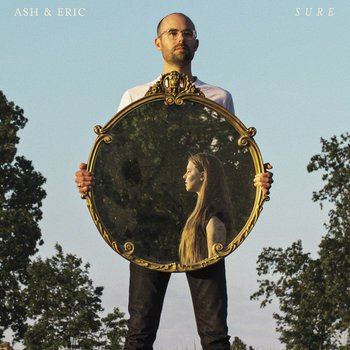 Hailing from the gritty heart of New England (Worcester, MA), Ash and Eric find consolation in discovering beauty in the challenges of life. Their musings reflect the hope and pain we all experience, sung in voices as vulnerable and honest as their lyrics. Their songs feel like a warm welcome, a shoulder to lean on and a hand to hold at the end of a long day. Check out their music before the show on their website.
May 19 at 7:30 PM | Chuck and Mud and Crockett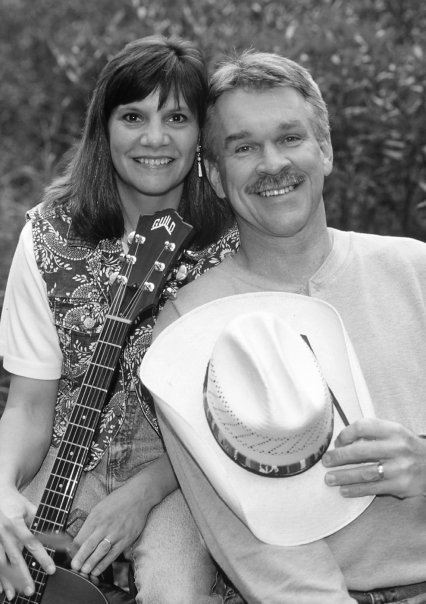 Chuck & Mud have been playing folk music, Americana and original songs out of the Worcester area for 43 years. During that time, they have played every venue imaginable, mostly in this area: Every Worcester First Night except one; a concert in Institute Park for 22 years straight; a 25th Anniversary concert at Mechanics Hall, a 30th at The Hanover, and a 40th at Elm Park: hundreds of restaurants, bars, weddings, funerals, street fairs, and organizations' events. St. Patrick's Days, Earth Days, Fourth of Julys, Audubon Hey Days. They did leave the area once and played in Russia on Worcester/Pushkin Sister City cultural exchange. A few decades ago, Chuck and Mud teamed up with Walter Crockett, who they feel is the best acoustic lead guitarist in the world and a great song writer. Chuck, Mud, and Crockett harmonize well together and complement each other's tunes. They perform with three guitars (and, at times, a banjo), but each instrument has a distinct sound, and together a full arrangement. They enjoy each other's company and humor and dedication to good songs, and try to pass that along to their audiences. Visit their Facebook page for more information!
June 16 at 7:30 PM | Crowes Pasture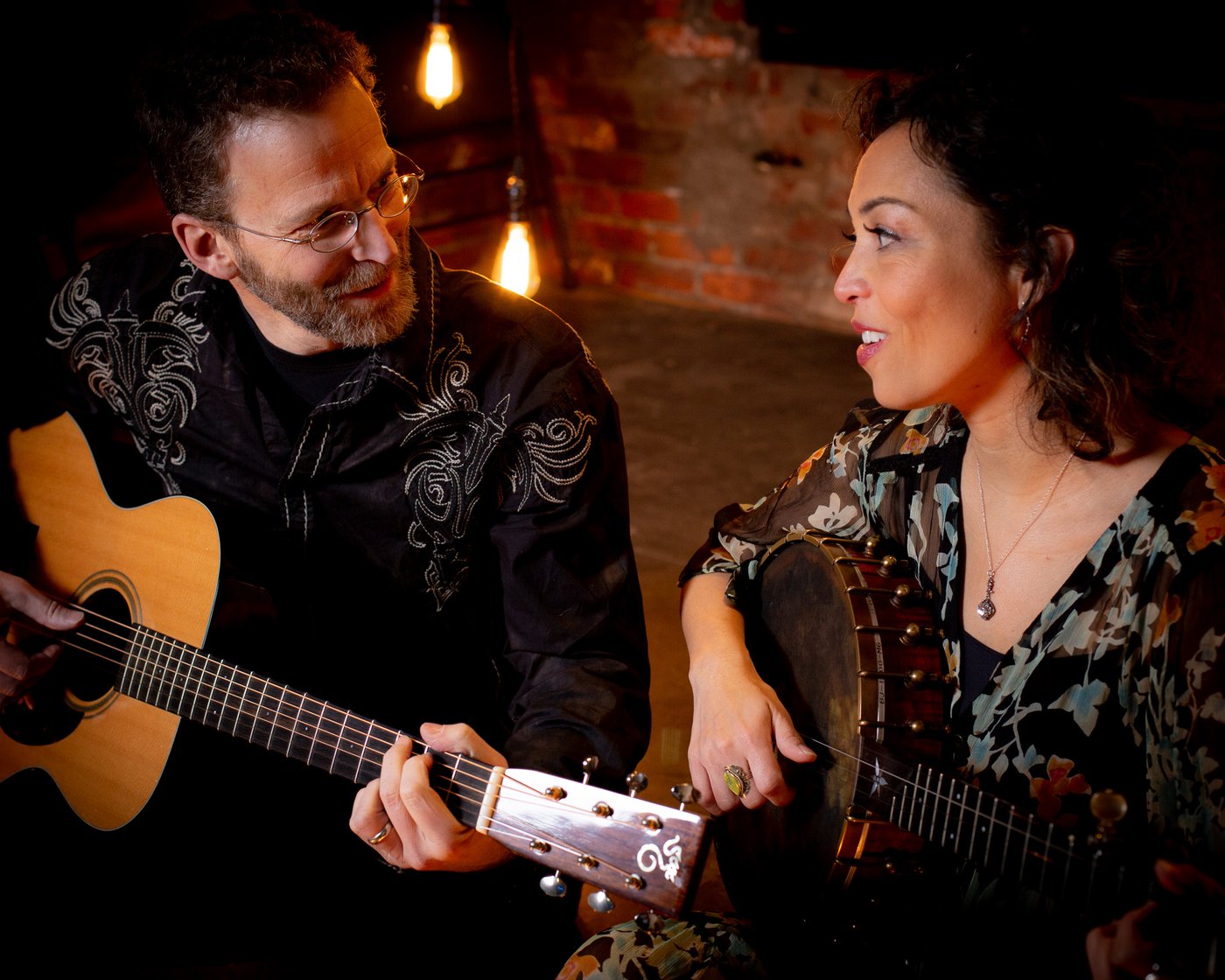 A roots-infused, Contemporary Folk duo, Crowes Pasture (Monique Byrne & Andy Rogovin) performs original music and eye-opening covers that reflect a mutual passion, sense of discovery and celebration of life. Their intimately blended vocal harmonies are mixed with an expressive instrumental style that is best described as a "banjo-guitar romance."