Reverend Lisa Bruget-Cass, Senior Pastor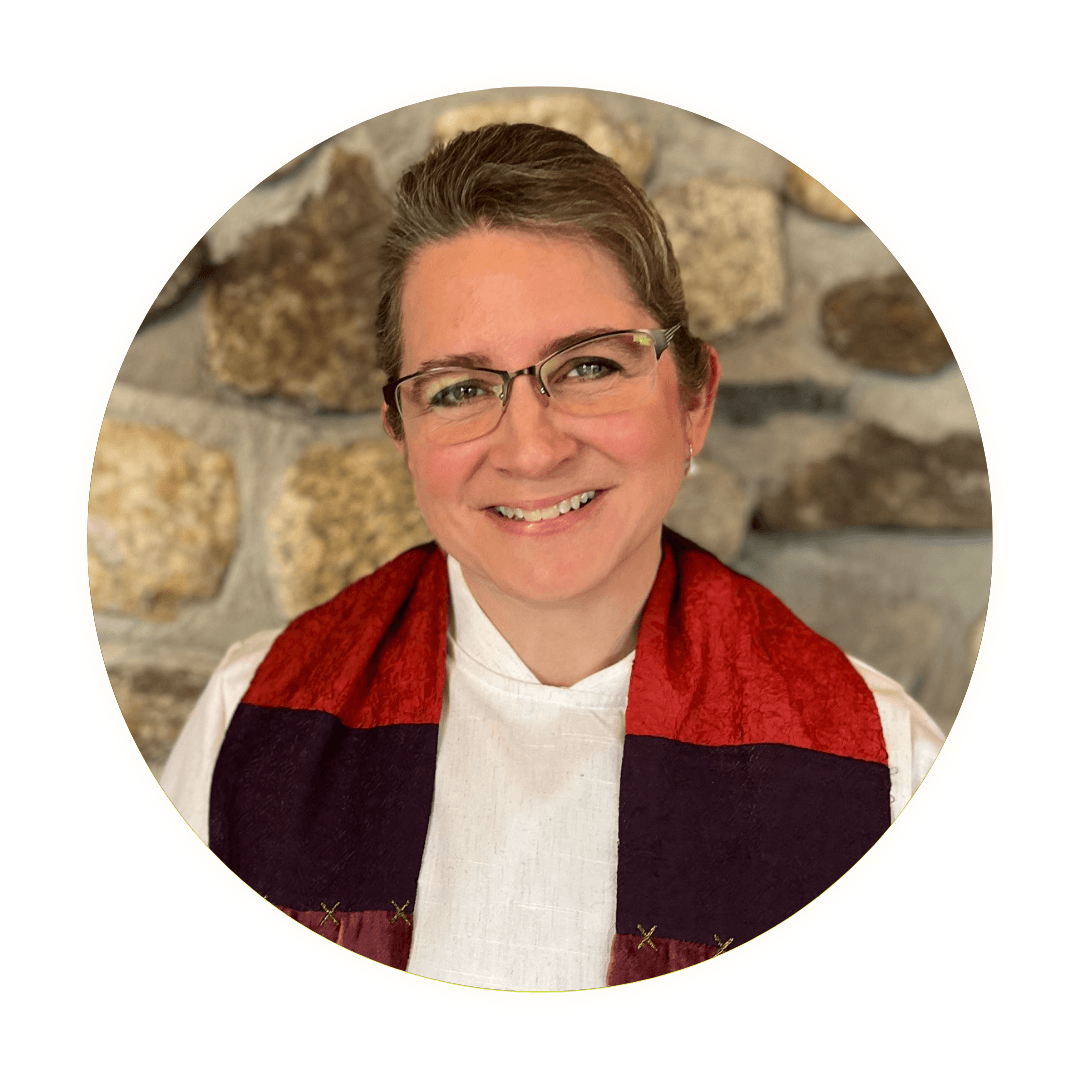 Originally from South Dakota...but has lived in Massachusetts for 31 years serving churches in Sudbury, Worcester, and most recently Aldersgate UMC in Chelmsford where she served for 13 years. She has a Master's of Divinity degree from Boston University School of Theology. Married to husband, Loren, with two boys in their twenties. Loves music, people of all ages, family time, and anything in the outdoors. She is happy to join the FUMC family and the greater community to share the love of Christ.
Reverend Elizabeth Kubota, Director of Music Ministries and Church Deacon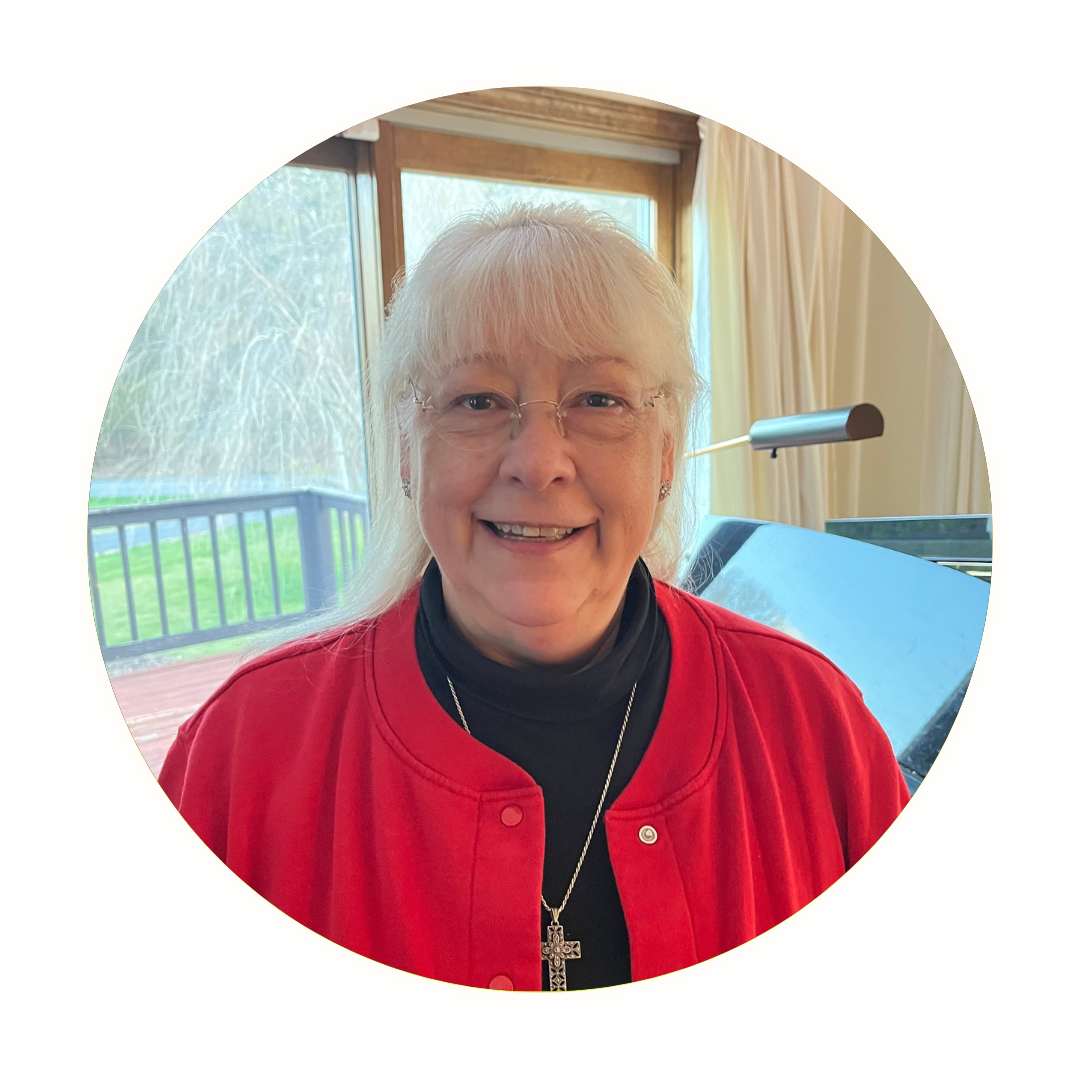 Born in New York City, but lived in 6 other places before settling down here in MA….Married for over 40 years to Morio, a mother of 2 adult children…and super close to her own mom, Avis. At home, you will find her caring for her houseplants, practicing her harp (she owns two!), or studying Japanese. She loves loves loves to travel – she's at 19 countries and counting! Passionate about music, music ministry, and pastoral ministry at the church.
Stephanie Shepardson, Director Christian Education
Hails from West Springfield, MA….married to Chad and proud owner of Crazy Maizy the cat….Enjoys long walks with her hubby in the great outdoors and frequently changing it up and having fun with her hair color (brown, red, rainbow…)….her happy place is anywhere in Maine and her passion is planting and nurturing seeds of faith in youth and then watching that faith grow with them.
Cynthia Hamburger, Handbell Choirs Director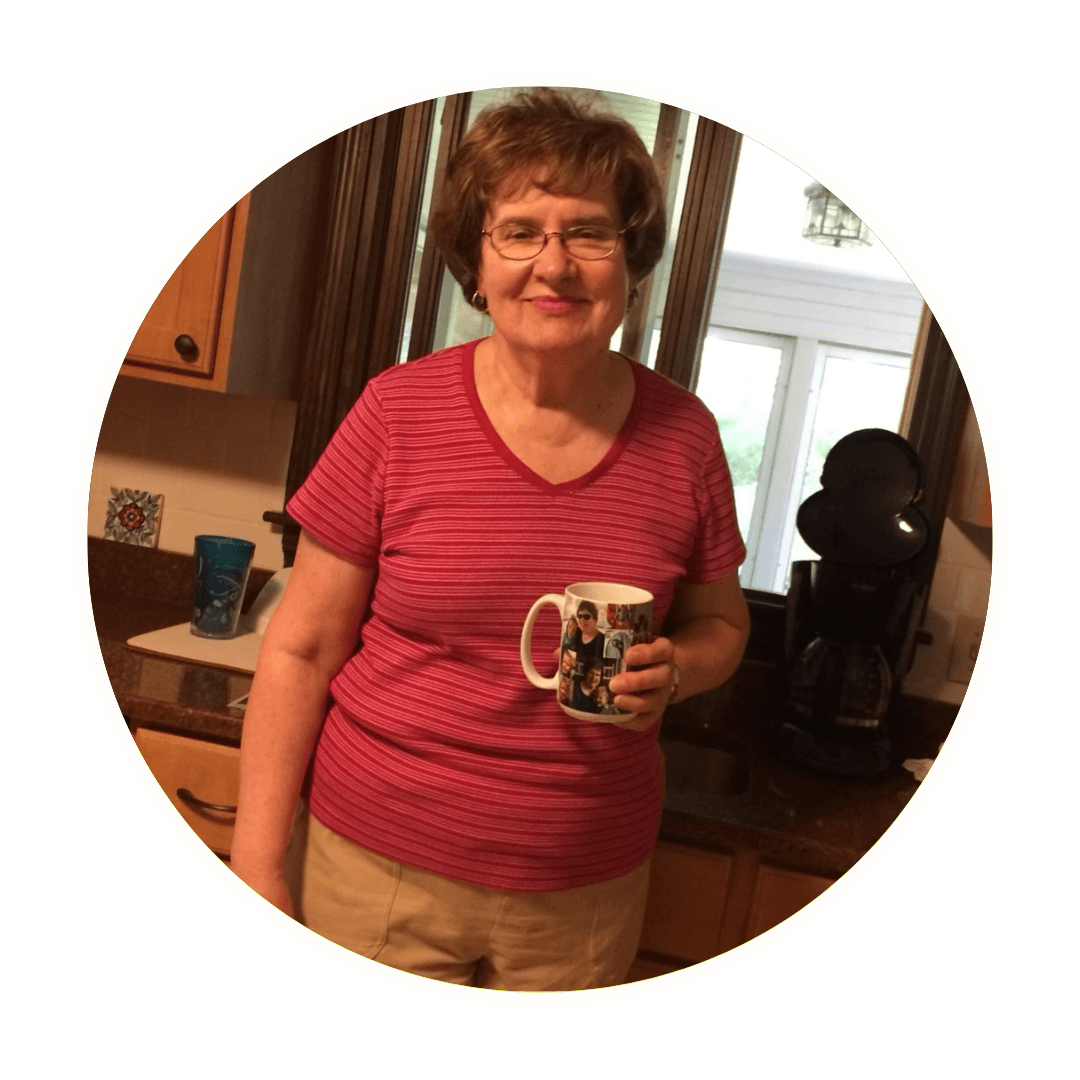 Originally from Jersey City, NJ….two grown children, Jim and Laura, and proud grandma to 5 grandchildren. An avid reader who loves to do needlework and goes line dancing twice a week! She loves to spend quality time with her grandchildren and is passionate about handbells!!
Jennifer Daley, Operations Manager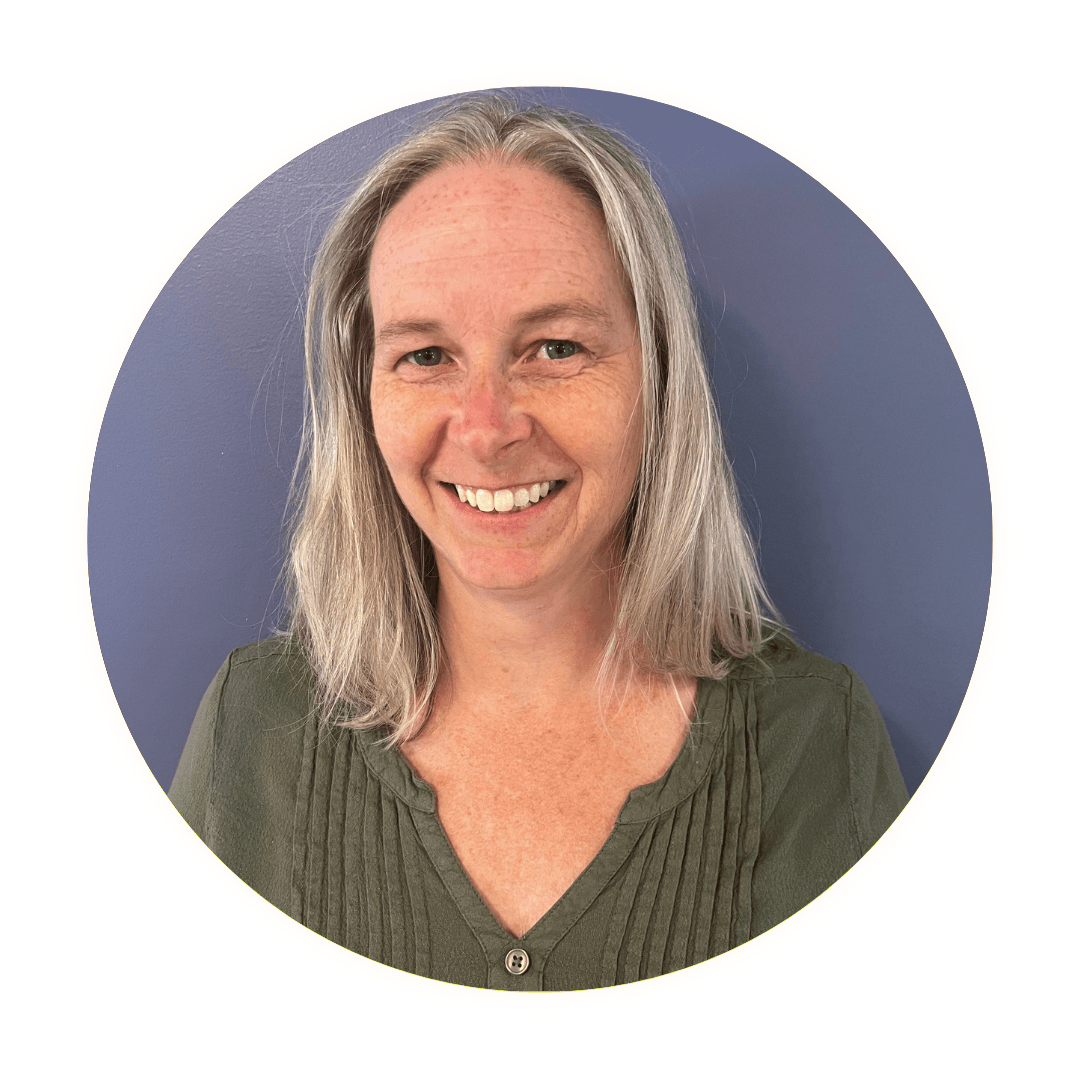 Jennifer is very excited to join the FUMC family and looks forward to serving the church and its members. Born and raised in CT, she earned a psychology degree from UConn and went on to Penn State for graduate school, receiving certification in elementary education and was a public school teacher for 6 years before starting her own family. Jen has spent her recent years raising her 11 and 14 year old sons, and 16 year old daughter, along with volunteering in the community and her children's schools. In her free time, she loves to hike beautiful trails, read books that inspire, and bake with her kids. She and her family are new members of FUMC and joined after finding Pastor John's service on Facebook Live last November.
Skyler Mosteller, Marketing and Communications Coordinator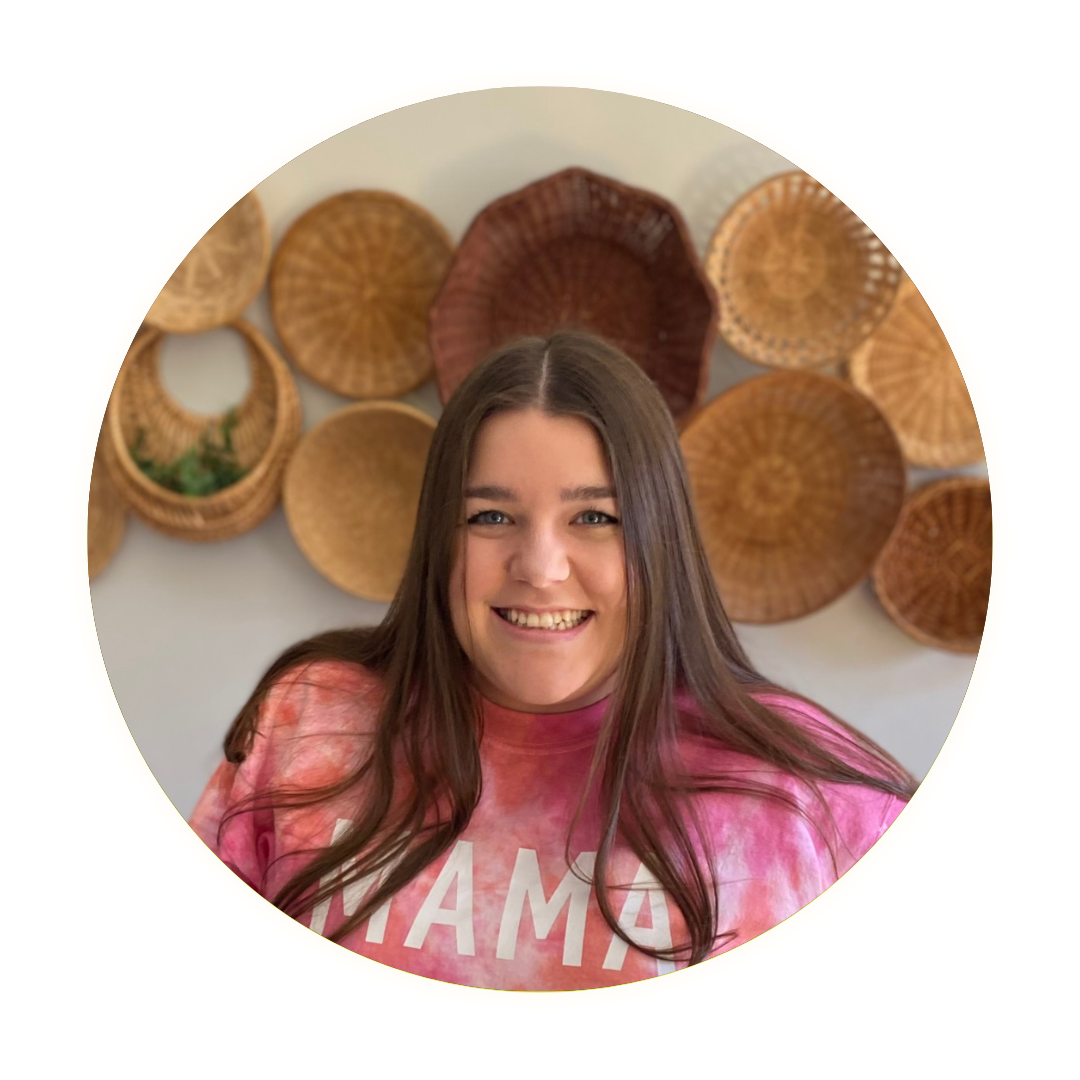 Born and raised on 37 acres in Esperance, NY... now resides in an 1870 Victorian home in Gardner, MA. Wife to Jimmy, mama to sweet baby James and fur- mom to kitties Harlem, Willow, and Lucy. 2020 graduate of Assumption College in Worcester with a double major in English Literature and English Writing and Mass Communications with double minors in Education and Community Service Learning. Can be found baking cookies to share, working on a home improvement project, or tending to her garden. Passionate about singing in the church praise band & making more and better disciples and followers of Jesus.
Colleen Caron, Methodist Preschool Director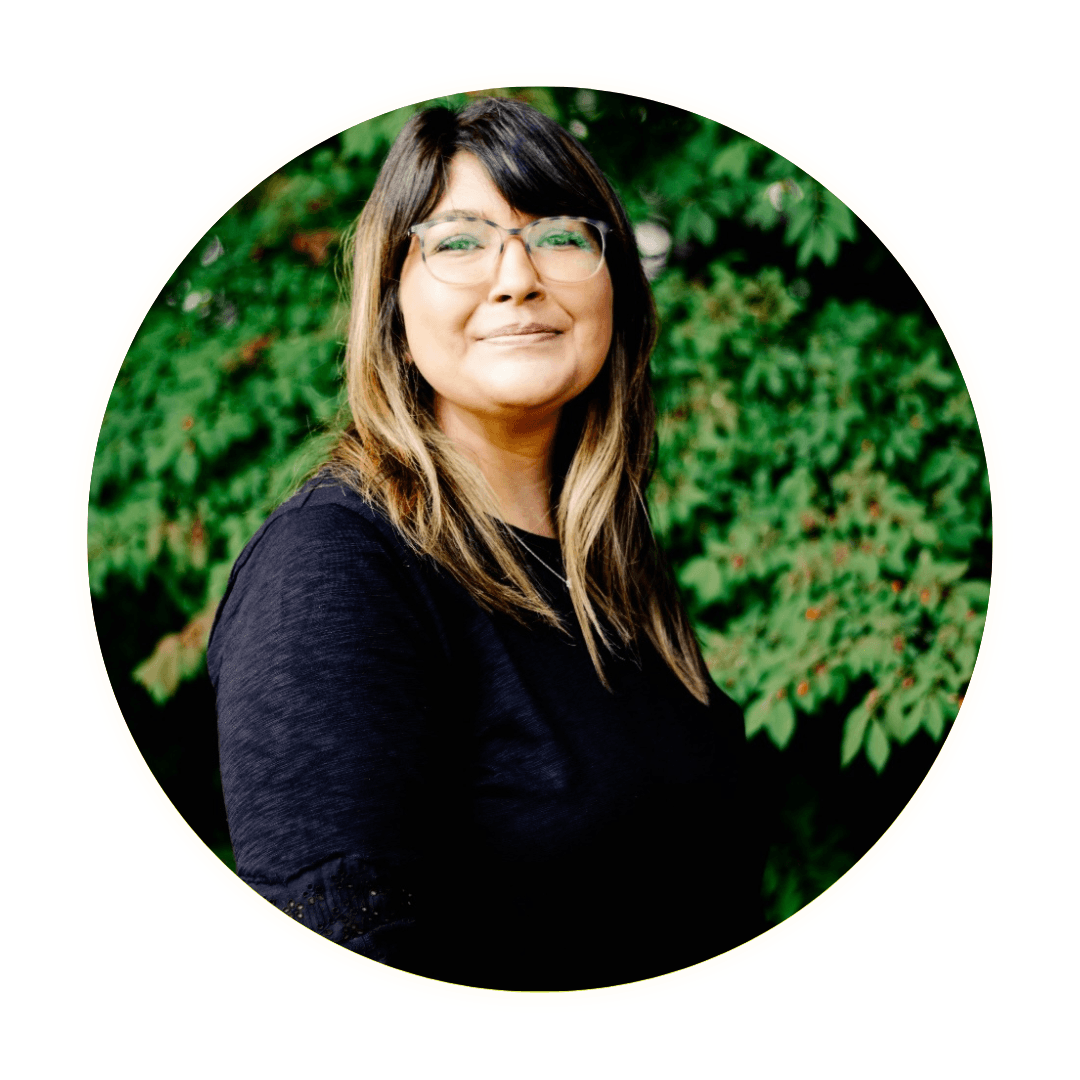 Hello! My name is Colleen but students know me as "Ms. Hall!" I have been in early education & school age care since 2004 and feel incredibly blessed to be the Director of MPS. It has been a wonderful experience making connections with FUMC, community members and families. MPS is proud to offer a safe, structured, fun and amazing learning experiences for our children. May FUMC and MPS share in the continued growth and success!